I am Lily, your life coach

The School of Positive Psychology is headed up by Dr Lily Cooper, along with a team of multi-disciplinary lecturers, bringing a wealth of academic and practitioner experience with them. Lily has close links with the Greek Psychological Society as the chief supervisor and registrar for the Qualification in Positive Psychology. Her 22 years of experience in higher education in the field of psychology helps her bring important guidance to Positive Psychology students.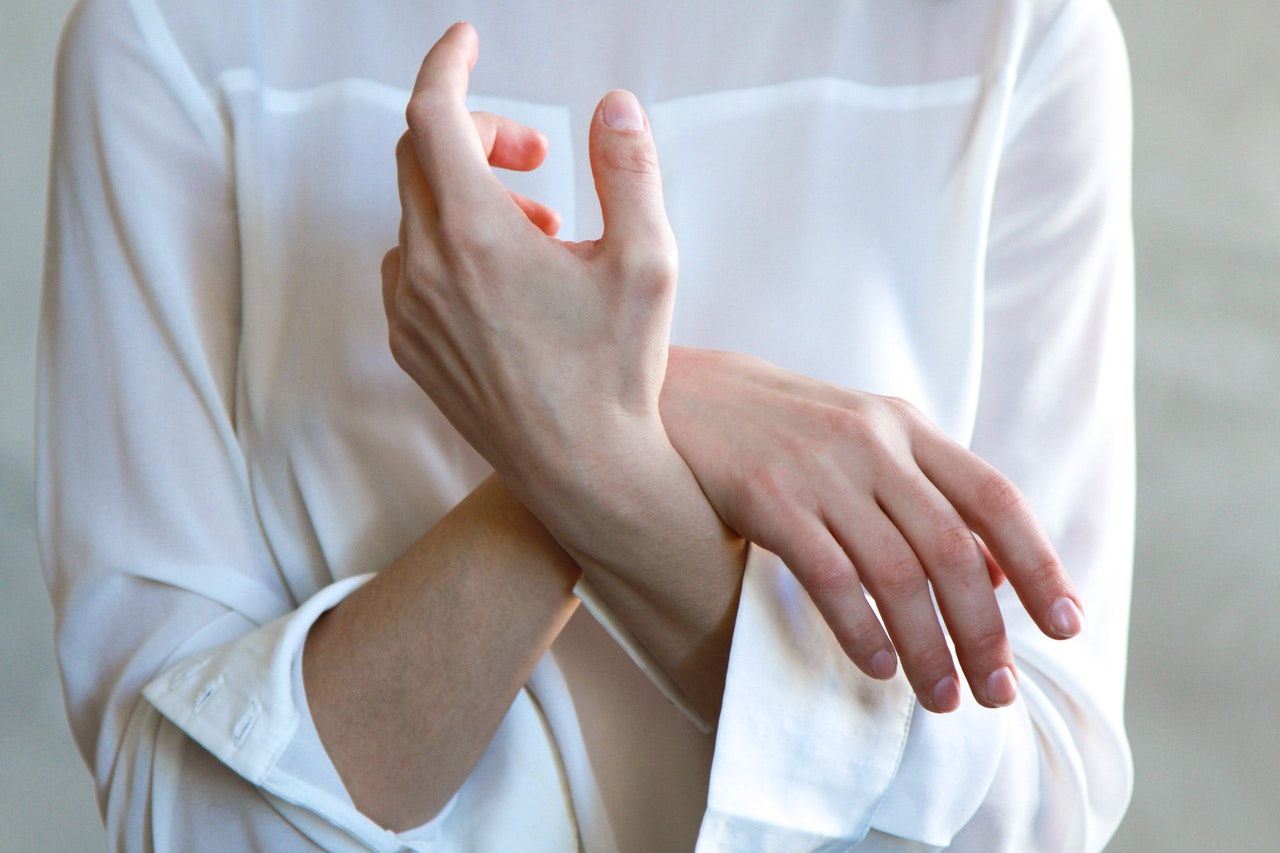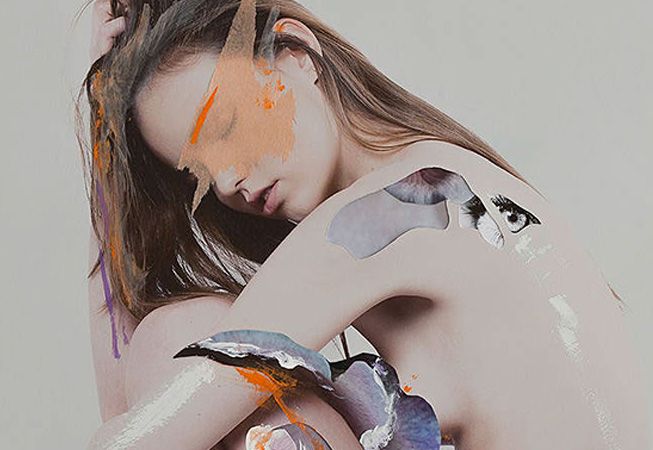 My story

Lily Cooper
For the past 9 years, Lily has been involved in the fields of applied psychology, coaching and mentoring. Since 2018, Lily's distinctive communication style has continued to inspire individuals, teams, audiences and organizations around the world to achieve their highest potential.
Number of happy clients
200+
Coaching Certifications
3
Number of goals achieved
1000+
What our community members say:

"The P.P resources shifted the impact I can have with my coaching clients."
Maria Dolorez
"Discovering the P.P was a breakthrough moment for me, bringing direction to the work I have been doing over many years,. I am ready for the next level."
Giuseppe Favale
"Positive Psychology offers every coach, counselor or psychologist a must-have library of professional tools, assessments and engaging activities to assist your clients from all walks of life. "
Erika Morez
Are you ready to create a life, a business, a career that lights you up? 

The choice is yours.
Created with