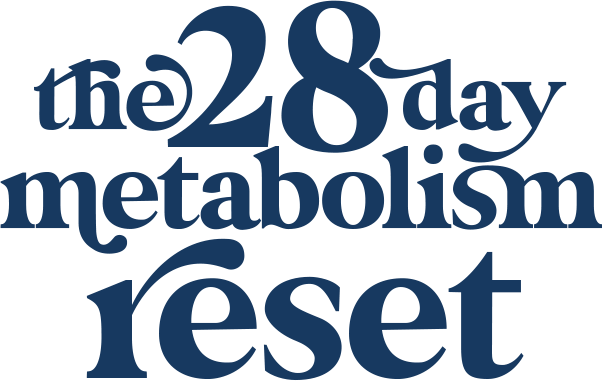 Change the way your body burns fuel in just 4 weeks, with zero deprivation.
The System
Completely Comprehensive
Course Duration
10 lessons | 4 weeks
Included
Recipes & Shopping Lists
It's time to stop believing that your best years are already behind you.
There's nothing more frustrating than feeling like you've tried everything to get healthy and lose weight, but nothing actually sticks. Our program is different. Here's why.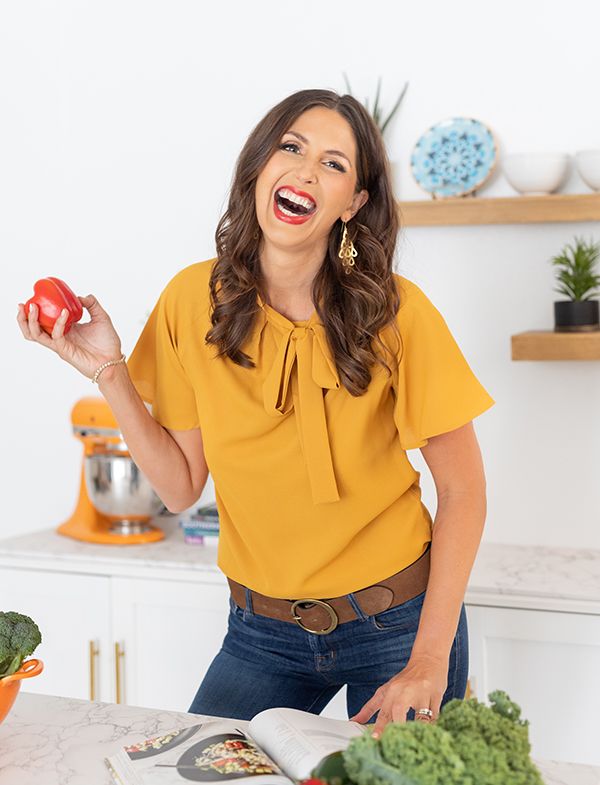 Hey there, I'm Ruth!
And I know just how frustrating it can be to feel like your metabolism is broken.
I'm a wife, a mom, CEO, a New York Times bestselling author of 7 books and the creator of multiple brands, including Living Well Spending Less®, Elite Blog Academy®, Do It Scared®, and now Thinlicious™.


And for many years after starting my company, my main focus was on growing a successful business, NOT looking after my health or watching my weight. After all, between work and kids, there wasn't really a whole lot of time for anything else.


But after SO many previous diet failures, I knew I'd have to figure out a solution that would actually work for MY busy life.


I developed a whole new way of eating, with a few very simple rules, the most important of which is this: You should never feel deprived.


I took a deep dive into the science, and I learned how to reset my metabolism and change the way my body burns fuel. Within 6 months, I lost 40 pounds and completely transformed my body.


This 28-Day Metabolism Reset is the perfect way to get started with this new way of eating. Try it for 4 weeks and find out just how delicious getting healthy can be!
Created with